About Saliba's Rug Cleaners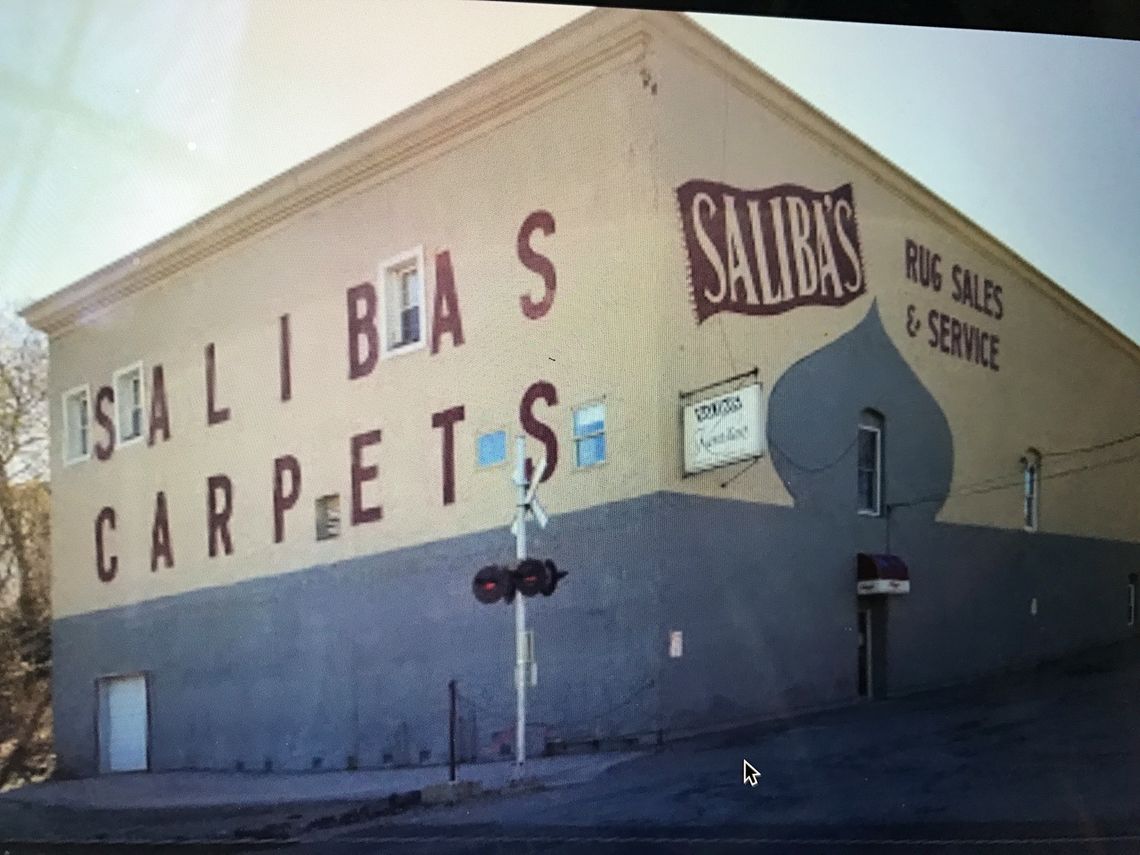 Our History
Saliba's Rug Cleaners started as a rug cleaning company in 1950.
Our previous location & history
Saliba's was previously located in a 138-year-old building on the historic downtown Bangor waterfront.
Sam Saliba owned the company in 1950 and then sold the cleaning department in 1978 to Conrad Karam and the late Laurie J. Karam.
Today, Saliba's is being run by Conrad and Laurie's children.
Our new location
Saliba's is located at 69 Hillside Ave, Bangor, ME 04401