About Saliba's Rug Cleaners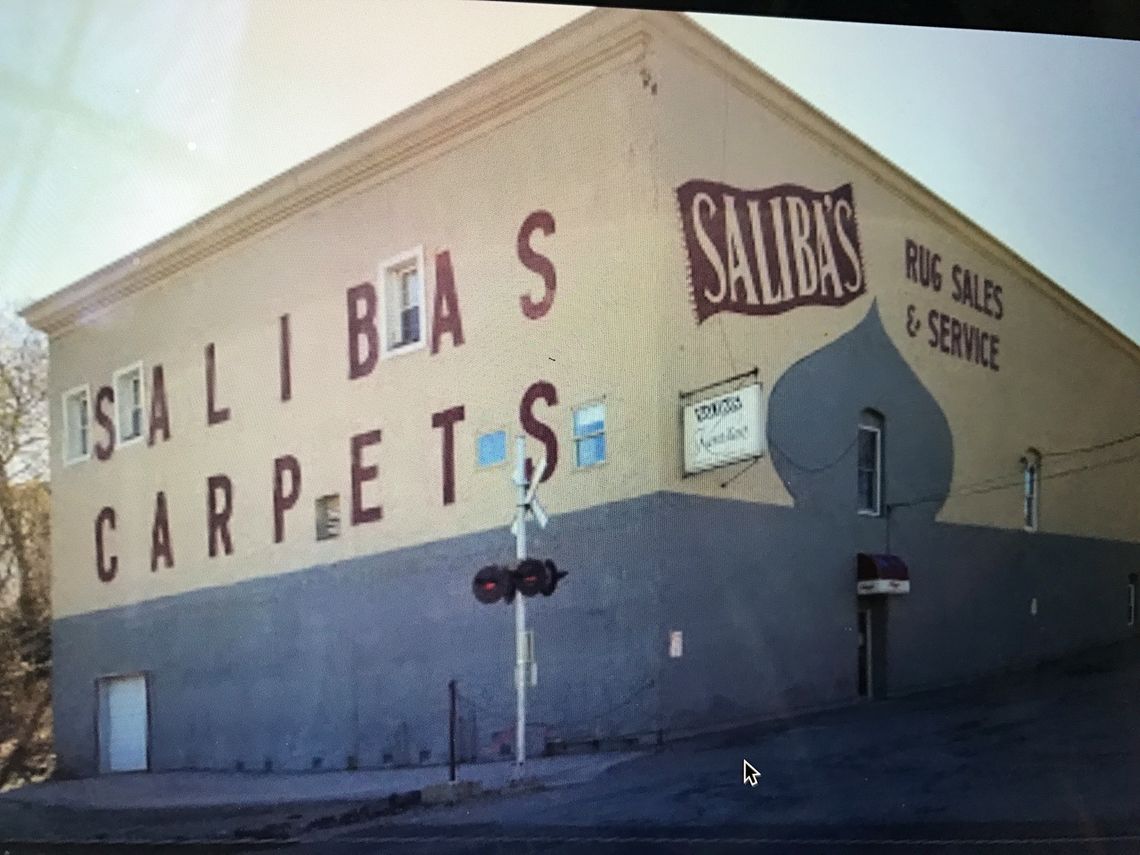 Our History
Saliba's Rug Cleaners started as a rug cleaning company in 1950.
Saliba's is located in a 138-year-old building on the historic downtown Bangor waterfront.
The building was built by Henry McLaughlin in 1875. You can see the before and after photos on the Home page.
Sam Saliba owned the company in 1950 and then sold the cleaning department in 1978 to Conrad Karam and the late Laurie J. Karam, who turned this company around and made it what is today.
Today, Saliba's is being run by Conrad and Laurie's children today.
Our Reputation
Saliba's Rug Cleaners is a small family run business and takes pride in the work they do and has a reputation of specializing in oriental rug cleaning and repairs of all carpets.
We care about your rugs. Clean rugs last longer.
We have the oldest, largest, and only in-plant cleaning this side of Portland.